Article Excerpt
Knowing these vocabulary words will help you understand what's going on in the mortgage and homebuying process from start to finish.
There are a lot of acronyms and mortgage-specific terms that will come up as you purchase a home. Knowing what these words mean can protect you from offers that sound too good to be true. Having a solid homebuying vocabulary will help you organize the process in your head as you progress to the closing table.
Let's take a look at terms sorted into the steps of buying a home, from start to finish.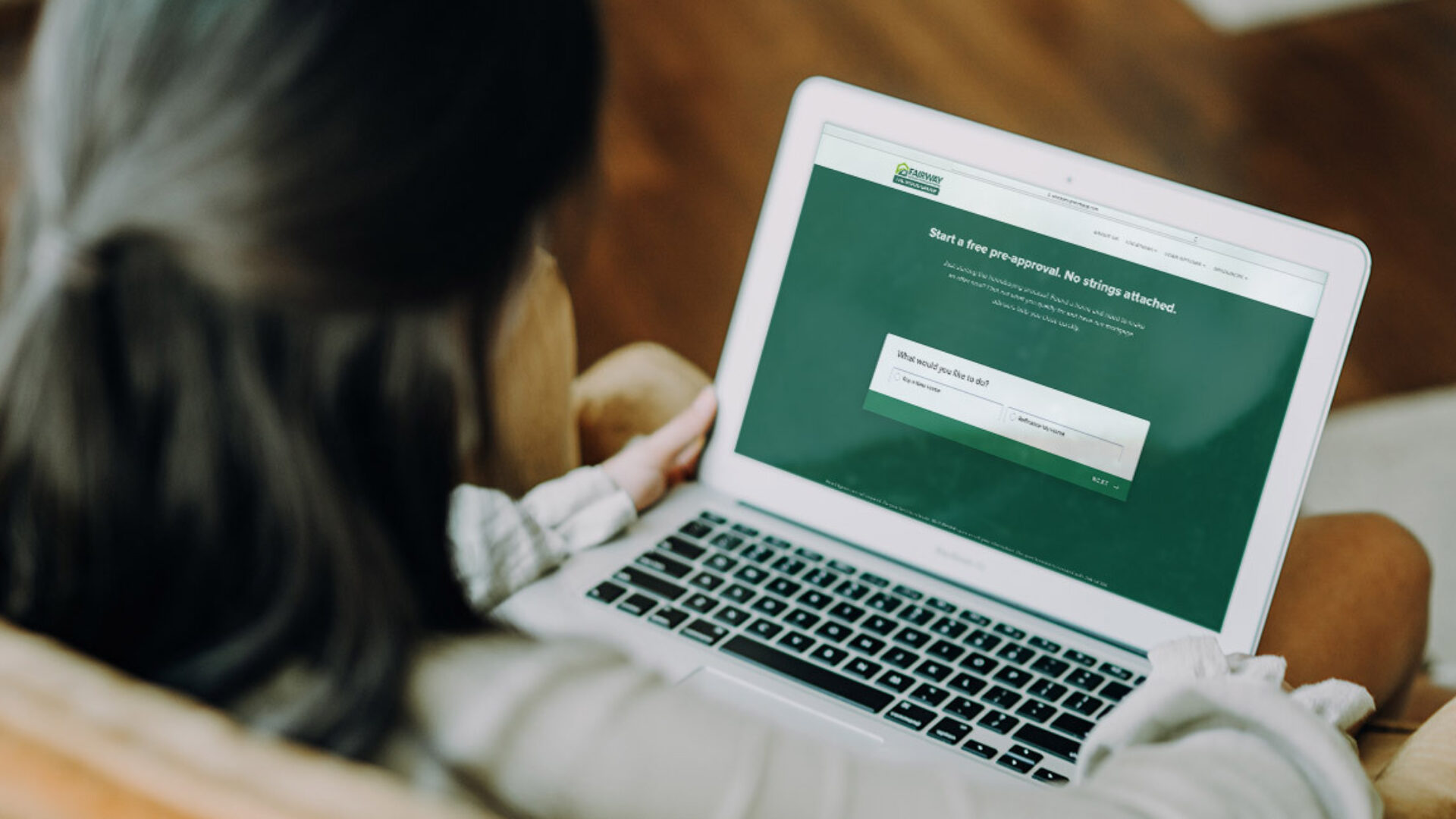 While filling out an application
While researching, and during filling out an application, you may encounter these terms.
Mortgage: Also called a "home loan." An agreement where a lender lends money to a homebuyer for the purchase of the home, while charging interest.
Interest: The amount of money paid for the ability to borrow money.
Pre-Qualification: An informal, often verbal, assessment of how much money a person could potentially borrow from a lender. This is often the first step during the mortgage process.
Pre-Approval: A formal declaration from the mortgage lender indicating that a buyer qualifies for a mortgage of a specific amount.
Loan Program: One of many choices you have as a borrower as to where your loan comes from. The requirements for qualifying differ from one program to the next, as do the benefits you're able to take advantage of.
Credit Score: A number that represents your credit worthiness. Lower scores pose a greater risk of the borrower not being able to make payments in the future.

Primary Residence: The place you live most of the year. Some loan programs will only allow you to purchase a primary residence, and not a second home or investment property.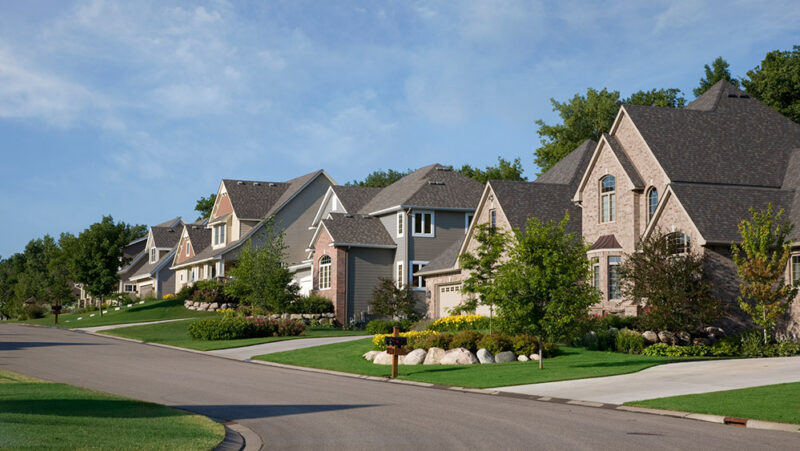 After submitting an application
After you've established contact with someone at the mortgage company and your application has been completed, these words may come up in conversation.
Loan Officer: This is the person responsible for finding the best mortgage option for you and getting your mortgage to close on time.
TBD: A "to be determined" approval allows buyers to advance through to underwriting before even finding the property they want to purchase. TBD approvals can make your offer more attractive since you're able to close on your loan faster.
Down Payment: Money paid by the buyer toward a home before funding a loan. If a buyer makes a down payment of $10K towards a $180K home, the loan amount will be $170K.
Debt-to-Income Ratio: A ratio measuring total debt burden. It's calculated by dividing monthly debt payments by gross monthly income.
Loan-to-Value (LTV): The ratio of a loan amount to the total value of an asset purchased. The borrower's down payment amount affects this ratio.
Private Mortgage Insurance (PMI): A form of insurance paid by homeowners which protects lenders from the possibility of the homeowner defaulting on their loan. In general, you'll have to pay PMI if you use a conventional loan and make a down payment of less than 20%.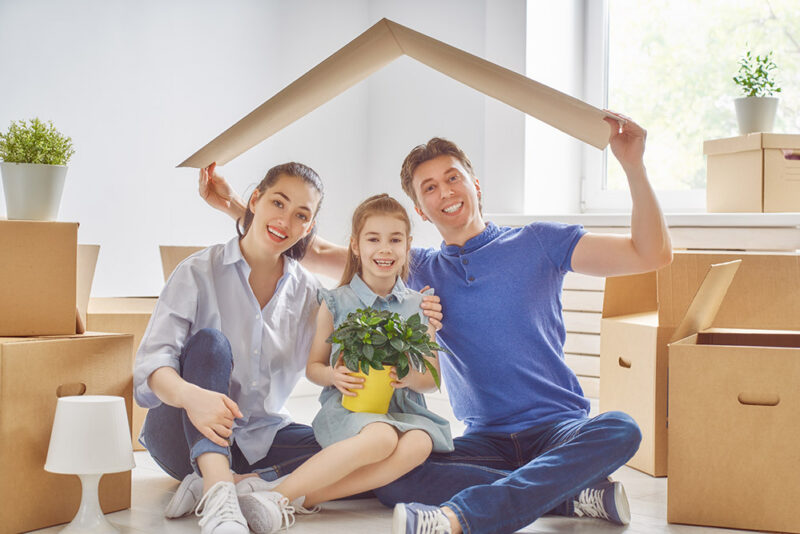 While home shopping & making an offer
After you're pre-approved for your loan, you're ready to start looking for homes seriously. This is when knowing your vocab is most important. You'll be communicating back and forth with several parties.

Agent: An agent (or "real estate agent" or "realtor") is a person who helps homebuyers find and negotiate the sale of a property. They also help sellers find buyers and negotiate their end of the deal.
Multiple Listing Service (MLS): A group of online databases that provide real estate brokers with a look at the available housing in a particular market.
Home Warranty: A policy that will repair or replace major components such as HVAC, plumbing, and electrical, as well as appliances such as stoves and refrigerators, for an annual premium that you pay upfront.
Appraisal: A professional estimate of the market value of a property based on local market data and the recent sale prices of similar properties.
Inspections: An in-depth checkup on all accessible parts of your home. Inspections inform you of any problems before you make the decision to purchase.

Counter-offer: An offer made in response to a previous offer. It may reject all or part of the original offer. Negotiations may be made to continue towards a mutually-acceptable contract.
Interest Rate Lock: An agreement between borrower and lender allowing the borrower to keep a certain interest for a specified amount of time before closing.
Float-down Option: An ability to take advantage of lower interest rates in case they decrease by a certain amount after you lock. Lenders vary on this option.
Option Period: A window of time when you can cancel the purchase contract without losing earnest money. An option period is not related to a float-down option.
Earnest Money: A sum of money from buyer to seller at the time of entering a contract. If the property sale is closed, the money goes toward the purchase. If not, the money may be forfeited.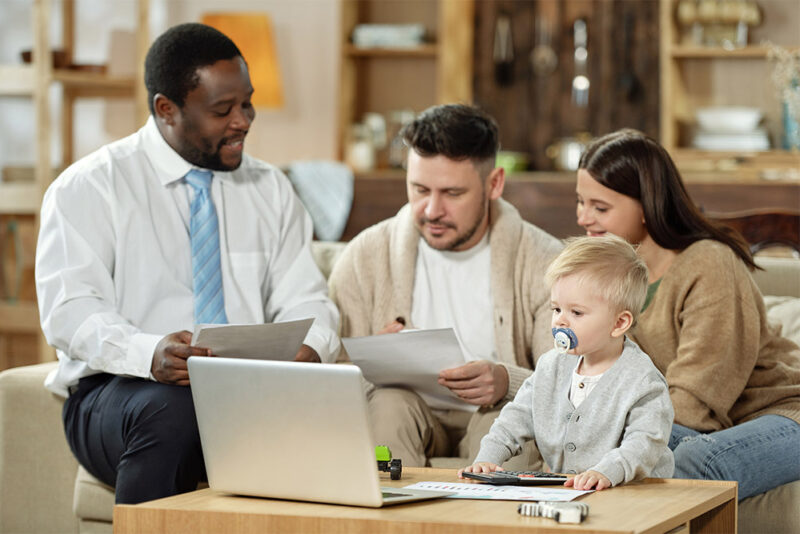 After an offer is accepted
These are some terms you may hear after the home's seller accepts your offer, and all the way to the closing table.
Underwriting: The process a lender uses to determine if the risk of offering a mortgage loan to a particular borrower under certain parameters is acceptable.
Closing: Also referred to as a settlement, closing encompasses the final steps in the transfer of property ownership. The buyer signs all final documents and the seller receives funds.
Closing Costs: The costs to complete a real estate transaction in addition to the price of the home may include points, taxes, title insurance, appraisal fees, and legal fees.
Disclosures: Documents that tell you about the costs of your mortgage.
Good Faith Estimate: A document that includes the breakdown of approximate payments due upon the closing of a mortgage loan.
Escrow: Funds held by a neutral third party (the escrow agent) until certain conditions of a contract are met and the funds can be paid out. Escrow accounts are also used by loan servicers to pay property taxes and homeowner's insurance on behalf of the homeowner.

See what you qualify for!
We know there's a lot to learn for a first-time buyer. But we're here to help you feel comfortable during the process. Check out what borrowers are saying about each of our Texas offices. Let's get started and see what you qualify for!