Article Excerpt
Why is Texas a great place for real estate investment? How did COVID affect Texas real estate, and is it still a good time to buy? Read on!
There are lots of reasons people want to become a Texan: enchiladas, margaritas, and BBQ to name a few. But one reason seems to outpace the rest: the affordability of housing. Besides the fact that we don't have a state income tax, our housing prices have always been reasonable as well.
But Texas housing prices are on the rise at a higher rate than anywhere else in the country. From 2011 to 2017, the price of a Texan home increased by a median of 52%! Texas homebuyers are taking advantage of not only something that produces a high return on investment - but also in something their families will enjoy every day for years to come.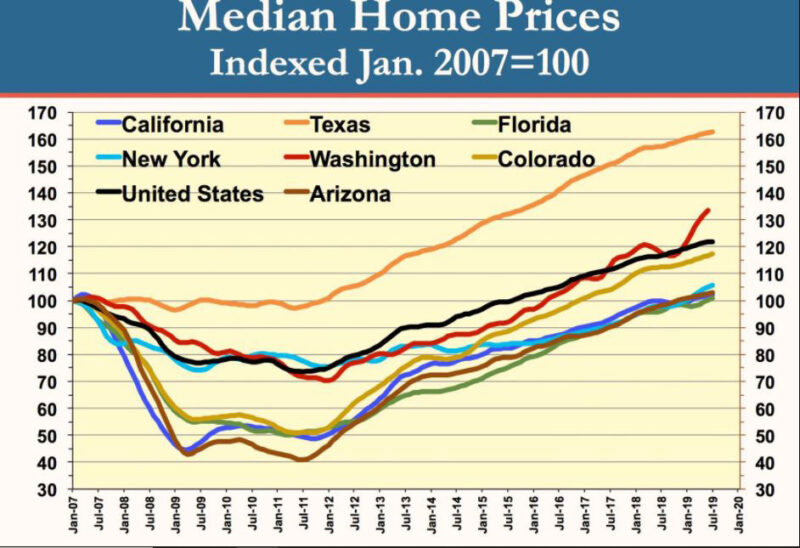 Why are home prices increasing?
Job opportunities
While it may be tempting to blame it all on Californians (we're kidding!), Dr. Ali Anari, research economist at Texas A&M's Real Estate Center explains, "Texas created jobs at an annual rate of 2.5 percent from December 2016 to December 2017 — higher than the nation's employment growth rate of 1.4 percent."

Population growth
Texas also adds about 1,100 people per day. Four out of five of America's fastest-growing cities reside in Texas. With new jobs and rapid population growth, demand for housing continues to rise. Unfortunately, A&M's Real Estate Center also finds that housing prices have increased faster than the average Texan's personal income.
Check out how many Texas cities made the top-growing city list in the US!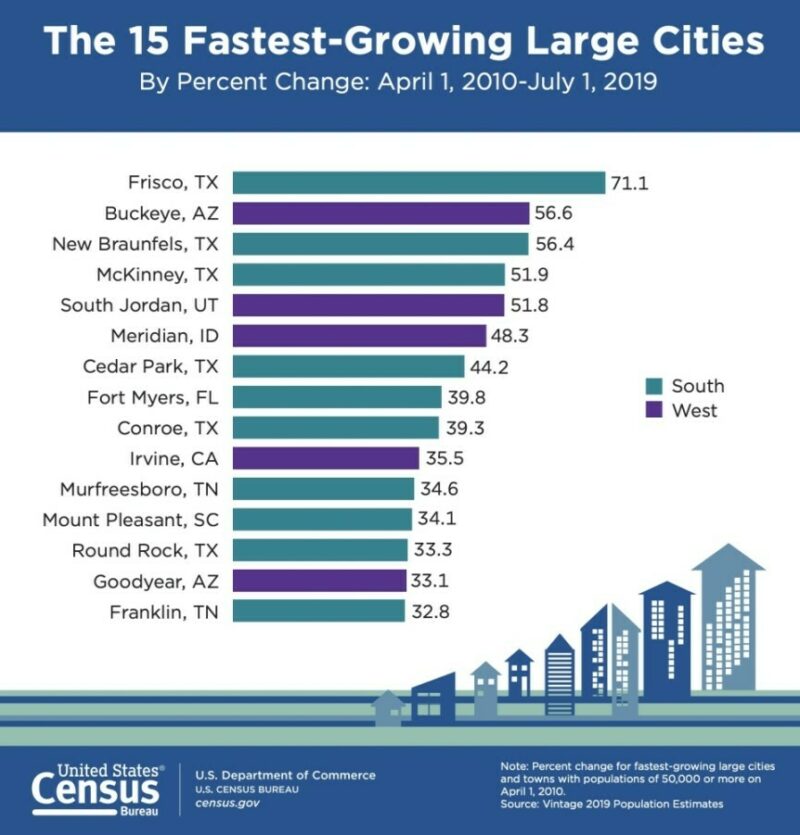 Fewer construction workers
After the housing crisis in 2008, two million of America's construction workers either lost or quit their jobs. According to the Texas comptroller, a minority of them returned to their previous line of work after recovering from the recession.
We were left with a shortage of skilled workers. And perhaps a push for collegiate degrees over technical work played a part, as well. In effect, demand rose for construction workers, and so did their pay. Combined with a need to build more homes than ever, the bottom line for building homes increased as a result.
In fact, between 2011 and 2016, average hourly wages grew by 20+% for Texan construction workers, compared to just a 4.7% increase in the U.S. construction sector.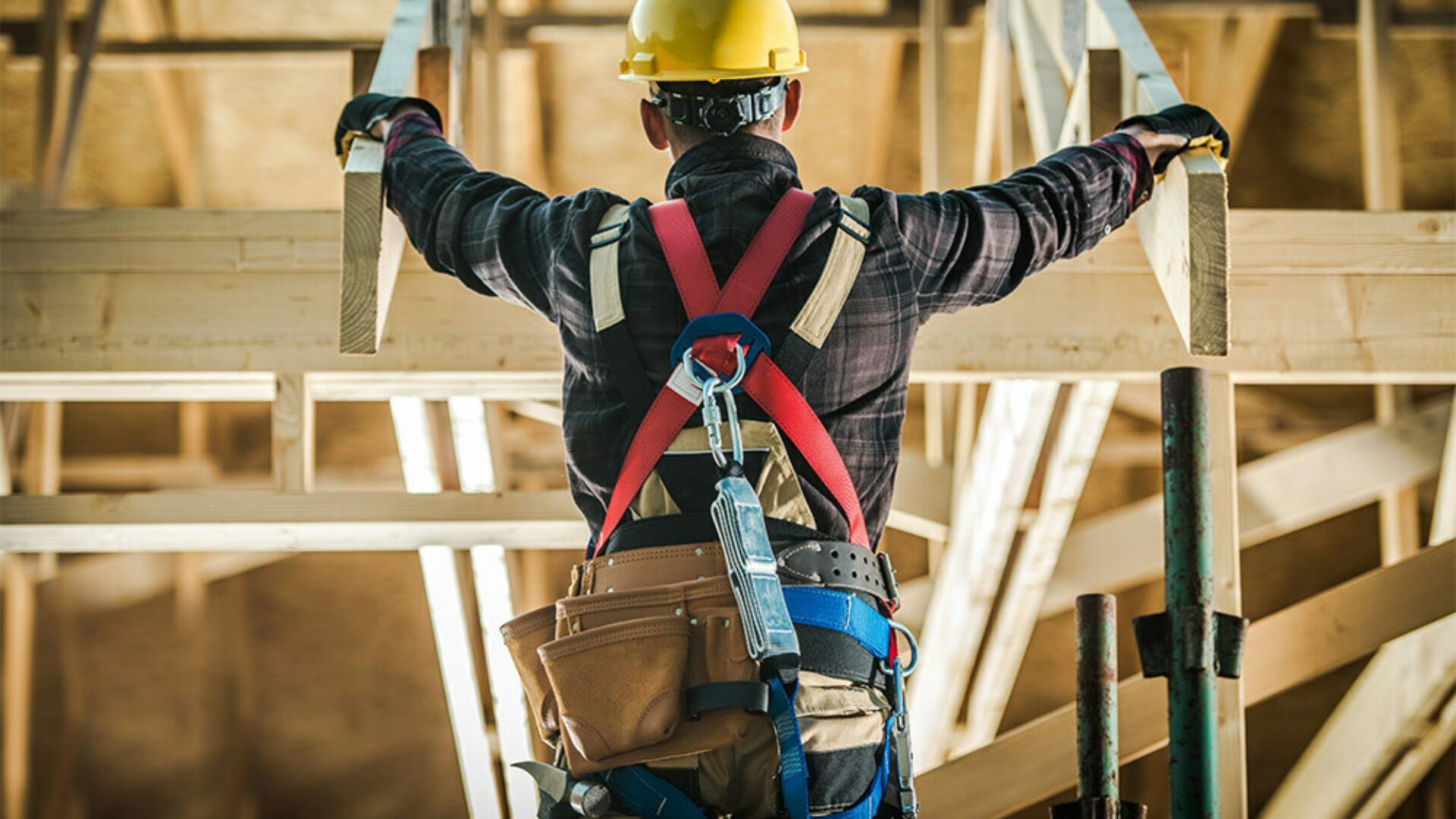 And then, there's COVID
In February, the real estate market was looking up. Dallasnews.com predicted, "The Texas housing market heads into 2020 with a surge in activity." Dr. James Gaines, Real Estate Center's chief economist pointed out that in terms of sales, "Every year since about 2015, we have been setting a record." Also in February, the U.S. unemployment rate was sitting at 3.8% - a rate as low as we've seen it since the end of World War II.
And then - COVID.
In April, home showings dropped between 38 and 44%. Unemployment skyrocketed to 14.4%. Texan realtors changed their tune by May, including Cindi Bulla, 2020 chair of Texas Realtors. She stated, "According to our data, people are buying, albeit at a slower pace than what we experienced in the robust atmosphere of 2019."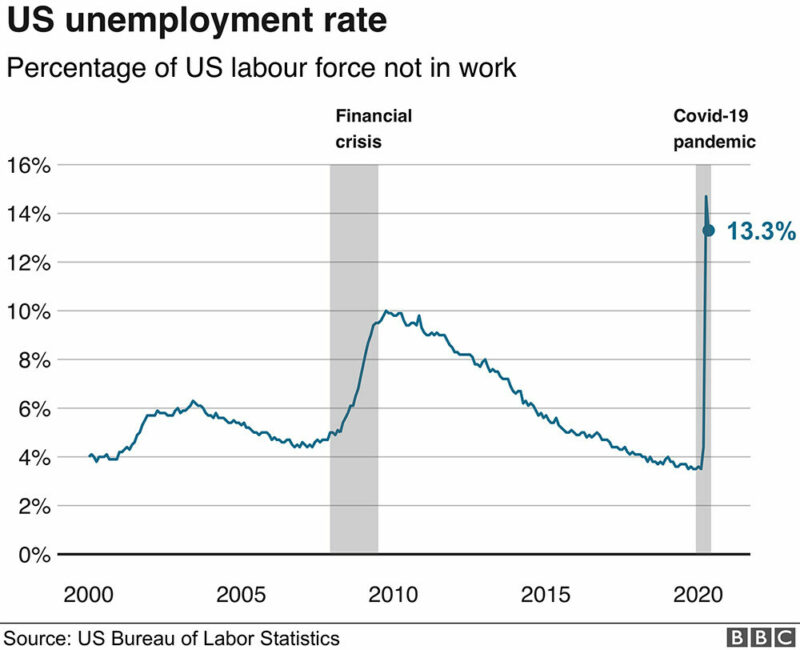 Shock and recovery
On the flip side, mortgage interest rates have dropped to record lows nine times this year so far. Lower rates give would-be homebuyers more incentive to purchase and refinance homes as the economy feels so uncertain.
April's initial shockwave to the housing market resulted in a sharp decrease in weekly mortgage application data. And although there are fewer buyers and sellers than what we would have anticipated after a booming 2019, median home prices continue to rise. Real estate made a swift recovery as America adapted to live with its invisible enemy.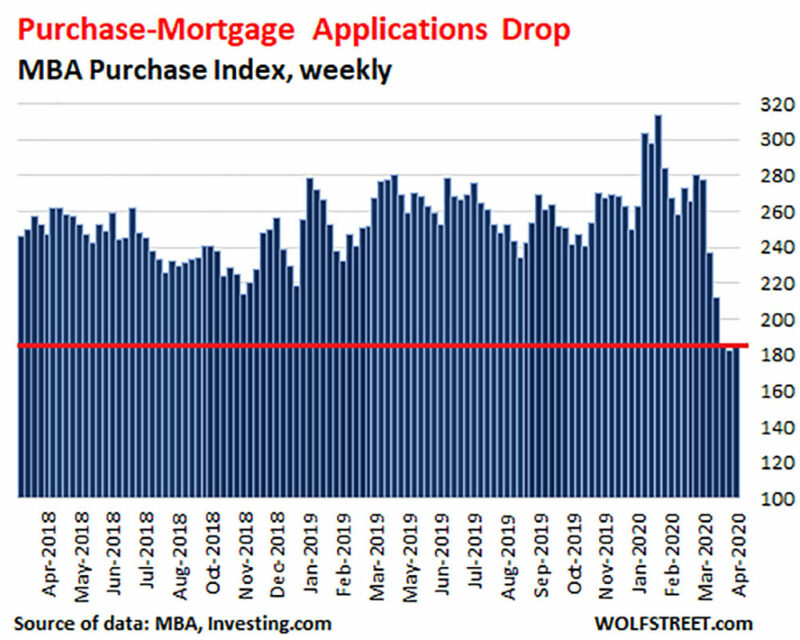 The perfect mortgage storm
With 72 million millennials entering the traditional life stage of purchasing a home and interest rates hitting their lowest points since being tracked in the 1970's, the housing market continues to pull through. Some lenders tightened their qualification requirements to protect against default during this unique low-rate, high-uncertainty period.

It seems odd to people that home sales aren't collapsing, but it's perfectly normal to me because housing is driven by demographics and mortgage rates, and in the history of America we've never had this good of a demographic [of potential homebuyers].

Logan Mohtashami

•

Housing Data Analyst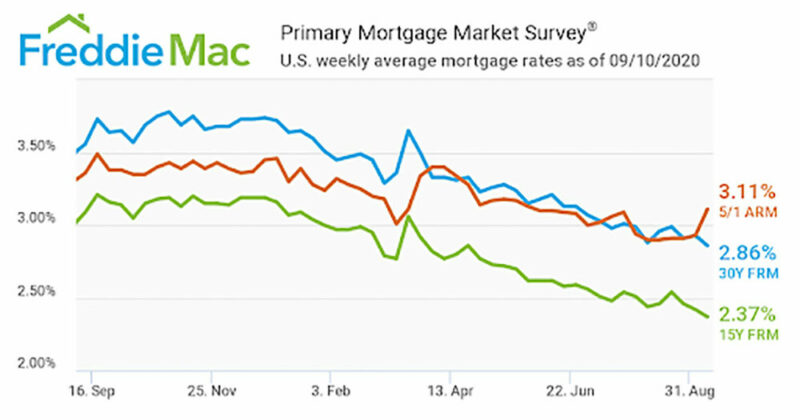 Forbearance & deferment options soften the blow
With 23% of Americans feeling uncertain about being able to afford their rent or mortgage, lenders offered forbearance and deferment options to avoid (or at least delay) foreclosures.
Forbearance allows homeowners to delay payment, but then they owe all their skipped payments at the end of the forbearance period. Deferment allows for more options, such as paying at the very end of the entire loan term (such as the fifteenth or thirtieth year), or spread out throughout the entire term.

Why Texas real estate is still a great investment
Even during a pandemic, Texas is still experiencing an influx of out-of-towners. Job opportunities continue to expand. Major metropolitan areas within the Texan "triangle" continue to stretch outward as what were once smaller suburbs like Plano and Cedar Park become their own self-sustaining hubs for entertainment and family living.
Texas is still an affordable place to buy a home. Instead of renting, take advantage of an investment that will serve you every day. Your very first step? Get pre-approved with a mortgage lender you can trust!