Article Excerpt
No one can predict the economy with 100% accuracy, but we wouldn't count on mortgage rates to go down further in 2019. Here's why you should lock your rate now rather than wait for another drop that may not happen.
Good news for homebuyers - interest rates are at a 3-year low. They've been dropping all year, and many buyers have already taken advantage of the purchase-friendly climate. But will mortgage rates go down further in late 2019? Is it really the best time to lock your interest rate?
A mortgage rate lock is an agreement between a borrower and a lender that allows the borrower to keep a certain interest rate on a mortgage for a specified time period regardless of market changes.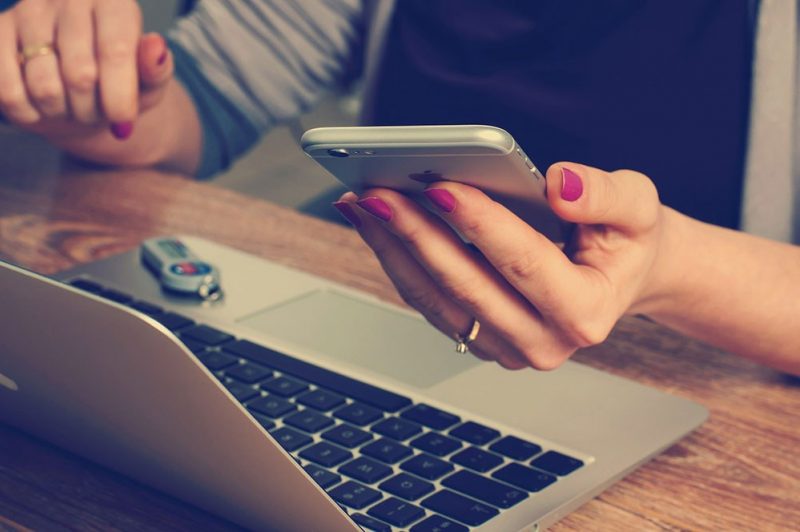 Don't expect more big drops in 2019
Rates have been going down due to the perception that our economy is slowing down to a more normal pace after being so hot. As the economy starts to cool off, the fed drops rates to encourage buyers.
Sam Khater, Freddie Mac's Chief Economist, says,
"...While economic growth is clearly slowing due to rising manufacturing and trade headwinds, economic fundamentals are still solid for U.S. consumers… homebuyer demand is rising, and home price growth is stable." (Sept 5, 2019)
So, will mortgage rates go down in late 2019? Continued discussions with China on trade tariffs will most likely keep rates settled around their current lows.
Should you lock your interest rate now, or wait?
What if you lock in your interest rate now, and then rates drop even lower in late 2019? Will you miss out on savings? With Fairway as your lender, you're allowed to take advantage of lower rates if they drop more than .25% during your lock period.

After you're pre-approved for a mortgage and have reached an agreement on your home, it's time to lock your interest rate. Locking your interest rate means that even if rates go UP by the time we're ready to close, you'll still keep the same interest rate we locked.

Interest rates are at a 3-year low, which can save you a significant amount of money. This is a buyer's market, and this year is a great time to become a homeowner.