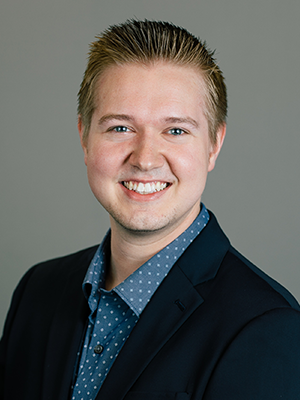 Chandler Hansen
Marketing Manager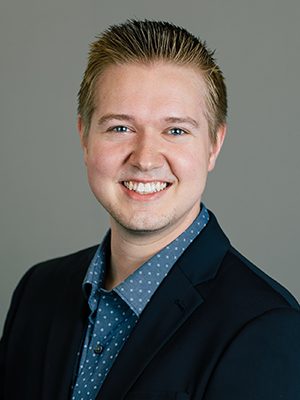 Marketing Manager
I specialize in Project Management, Web Development, Graphic Design, Compliance, and Star Wars.
email me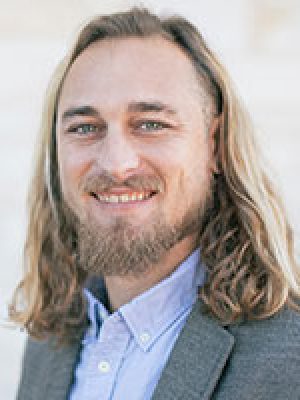 Multimedia Producer
I specialize in Photography, Videography, Social Media, and building stuff.
email me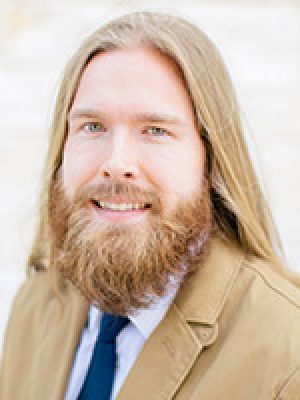 Digital Marketer
I specialize in Digital Marketing, Lead Campaigns, SEO, Writing, and Spurs basketball.
email me
Text Section
Not sure where to start? Contact the Marketing Team and we'll get you pointed in the right direction!
Email TWG Marketing