Article Excerpt
Mortgage rates are trending downwards, allowing buyers to purchase more for the same monthly payment. Current homeowners may save with a refinance.
What do Lower Rates Mean for You?
A lower rate means you can buy a more expensive house than two years ago, but with the same monthly payment. Here's an example: today, you could purchase a $220k home for the same monthly principal and interest payment as a $200k purchase back in March of 2018.
That $20k difference in buying power goes a long way – especially in a competitive market like Texas.
What Does this Mean for Refinancing?
When interest rates drop, current homeowners can save by refinancing into the new, lower rate. Determining whether or not a refinance is right for you involves a lot of factors. So, your best bet is taking our quick questionnaire to get in touch with a local adviser near you.
If you purchased a home for $200k in March of 2018, there could be a $100 difference in monthly payments if you purchased today.
Why are Mortgage Rates Trending Downward?
The housing market doesn't like uncertainty. Some of the current trade wars are driving money out of stocks and into bonds. In turn, mortgage rates trend downward.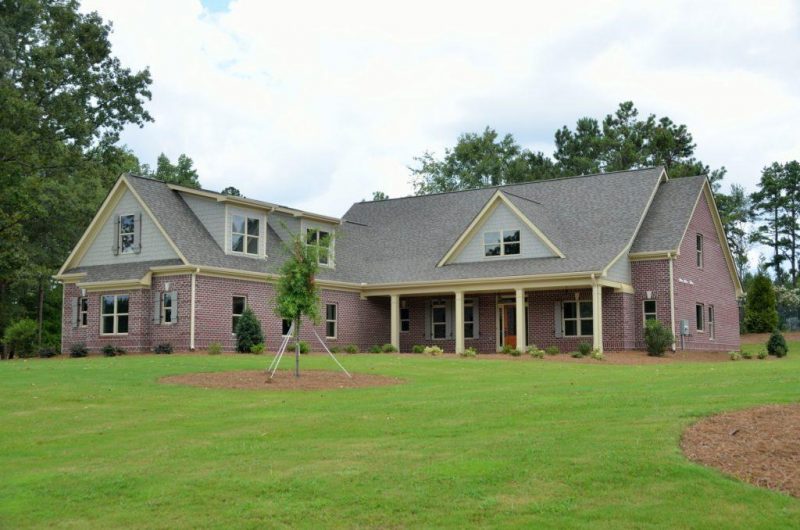 How do You Find the Best Mortgage Lender?
What are the most important things to look out for when choosing a lender? These four considerations ought to be at the top of your list.
Closings Costs & Fees
Sometimes borrowers will be lured into a lender with the promise of a rate that's too good to be true. The lender makes up for this low rate by tacking on heavy fees when it's time to close.
Ask lenders for a closing sheet with a list of fees. Also ask them for their APR (annual percentage rate). The APR will include fees.
Which Loan Programs do They Offer?
There are loan programs and down payment assistance programs for all kinds of borrowers. First-time buyers, veterans, rural-area borrowers, teachers, first responders, and many more options should be available to you.
Can They Close on Time?
Texas is a very competitive market for buying a home. Sometimes, even full-price offers aren't competitive enough to win your house. This is why it's so important to have something extra up your sleeve – the guarantee of a fast closing can entice sellers to accept your offer.
What's Their Reputation Like?
Will your loan officer return phone calls and emails quickly? When you've found that perfect house, you need a professional you can count on. Read the lender's Google, Facebook, and Yelp reviews to get an idea of how they treat borrowers.
Get a Competitive Quote
We're happy to answer questions, no matter where you are in the homebuying process. Mortgage advisers across the state of Texas are ready to help. Fill out our quick questionnaire, and get answers.