Article Excerpt
Real estate inspectors can identify potential problems with what otherwise looks like your dream home. Learn more about what inspectors do.
A home is an enormous investment. Home mortgages help countless people achieve the dream of homeownership, but before you go through with the purchase of a home, you need to do some investigating to make sure it will be a good deal for you. Real estate professionals call this "due diligence."
A home might look absolutely perfect, with nearly every feature you want and few, if any, features that you would consider dealbreakers. Many problems are not immediately visible, though. Unless you have extensive experience with all the major home systems, some problems might not be visible to you at all.
This is where real estate inspectors come in. They can perform a thorough inspection of the property and give you a report on any problems that they find, allowing you to make an informed decision about the home.

What happens during a home inspection?
During an inspection, the inspector will take a look at almost every nook and cranny of the home to get an idea of the home's condition. They might begin by examining the area around the home to see if any trees are encroaching on the structure and if water could pool around the house. They will look for any damage to the exterior of the home or any conditions that risk damage.
The inspector will examine as much of the foundation as is visible. For homes with slab foundations, they will look for cracks and other irregularities. For pier-and-beam homes, they may go into the crawlspace under the house to examine the condition of the foundation piers and other features.
Inside the home, the inspector will look for cracks or misaligned doors that could indicate foundation problems. They will make a general assessment of the home's structure, looking for any obvious problems in the walls, floors, ceilings, attic, and roof.
They will examine the systems that make up the home's infrastructure, including:
Plumbing: The inspector will check faucets and hose bibs for water pressure, and sinks and water heaters for leaks. They will also check walls and ceilings for signs of water damage or mold.

Electrical: They will check to make sure that all outlets are covered properly and that the breaker box is in good condition. They will look for exposed wires and other possible electrical hazards.

HVAC: They will check airflow throughout the house, examine air vents and air returns, and check for overgrowth or other problems with outside A/C units.

Gas lines: The inspector will make sure the gas connections are in good condition.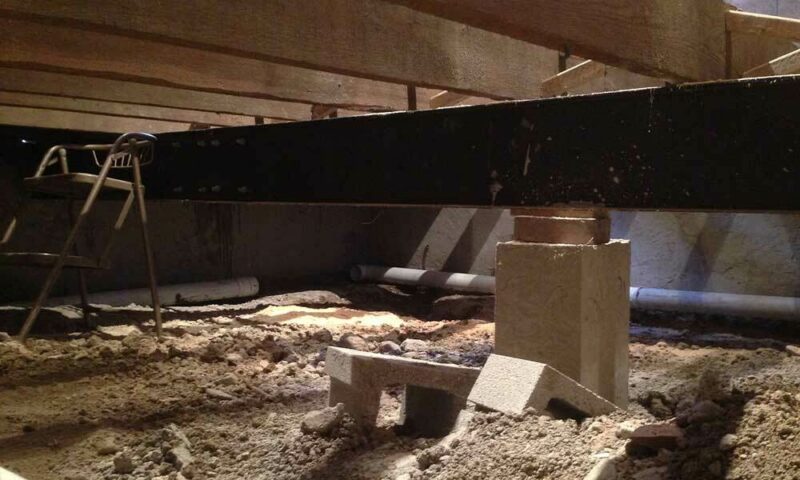 What is a real estate inspector?
A real estate inspector is a person who has a license from the state of Texas to inspect properties that are on the market. The Texas Real Estate Commission (TREC) handles licensing for multiple real estate professions, including brokers, agents, appraisers, and inspectors. It issues three levels of licenses for real estate inspectors:
Apprentice Inspector: This entry-level license authorizes someone to work under the supervision of someone with a Professional Real Estate Inspector (PREI) license.

Real Estate Inspector: This license is available after several years of experience as an Apprentice Inspector. It also requires supervision by a PREI.

Professional Real Estate Inspector (PREI): The highest-level inspector license that allows the license holder to work on their own without supervision.
Licensed inspectors must follow Standards of Practice set by TREC, including minimum standards for what they must do during a home inspection. TREC defines a home inspection as "a limited visual survey and basic performance evaluation of the systems and components of a building" in order to provide a report on "the general condition of a residence at the time of inspection."
The purpose of an inspection is to identify any problems that the inspector can find using "reasonable and appropriate tools." It does not, however, include "determin[ing] the cause or effect of deficiencies noted by the inspector." The inspector will report any problems they find, but they are not required to figure out why the problem occurred or how to fix it.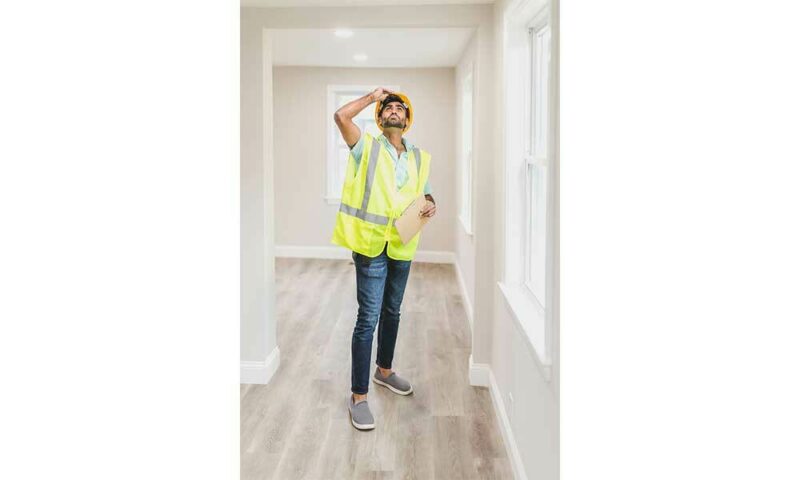 Photo by RODNAE Productions from Pexels
When does an inspection happen within the mortgage process?
Once you have signed a sales contract for a home, you, as the buyer, will have an "option period" during which you may perform due diligence. The seller agrees not to show the home to anyone else during that time in exchange for an option fee paid by you. The option period typically lasts 7 to 10 days, but you and the seller can negotiate a longer-term, usually for a higher fee. You can schedule an inspector during this period. This will be after you are pre-approved for a mortgage.
As a seller: if you are planning on selling your house, you can have an inspector look for any problem areas that you might want to address before putting it on the market. Note, however, that any problem that an inspector finds, and that you don't repair, will have to be disclosed to any prospective buyer.

What can buyers do with the inspection report?
Once you have the inspector's report, you have several options of how to use that information if you are the buyer. All of this must occur during the option period. First of all, you have the right to walk away from the deal altogether if the problems identified by the inspector seem like too much.
You may also use the information from the inspector to get quotes from contractors and then negotiate with the seller for concessions on the sale price. Suppose, for example, that the inspection found problems with the foundation, and you get an estimate of $10,000 from a contractor for foundation repair.
You can ask the seller to lower the sales price by $10,000 to account for the condition of the property. You have a fair amount of leverage at this point. If the seller refuses, and you are still in the option period, you can cancel the sales contract. That would leave the seller with no buyer and the obligation to disclose the foundation problem to future interested parties.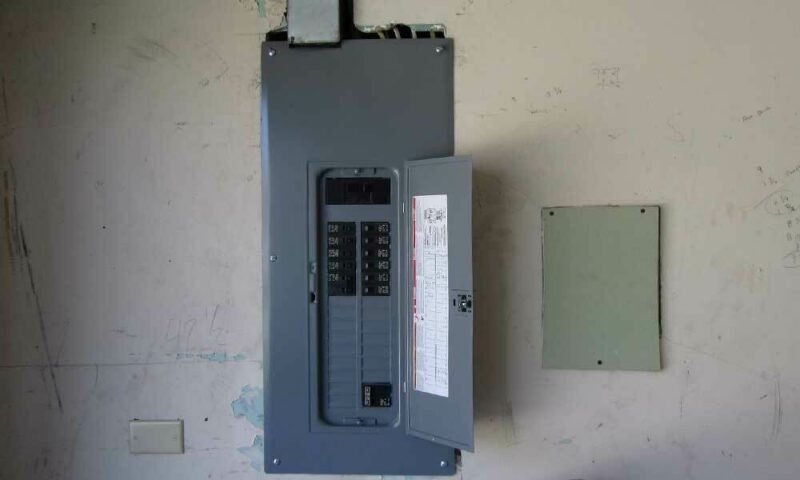 Have questions?
Buying a home is the biggest investment most people will make, and it's one of the most important. You want to make sure the home is in good shape before you invest.
The mortgage professionals at the Wood Group of Fairway are available to answer your questions. Start now to find a mortgage option fit for you!