Article Excerpt
Make sure you're getting the best deal for yourself. These 10 questions will save you time, money, and maybe even your home!
While a good loan officer should be eager to educate you on the ins and outs of your mortgage, sometimes it's still a good idea to know which questions to ask before getting started. Running through these ten questions will give you a clear picture of the lender you're working with, and may prevent some headache later on.
#1. What's the best loan program for me?
There's not just one kind of mortgage available to you. There are several different types, all presenting unique benefits for borrowers. Here's a quick rundown: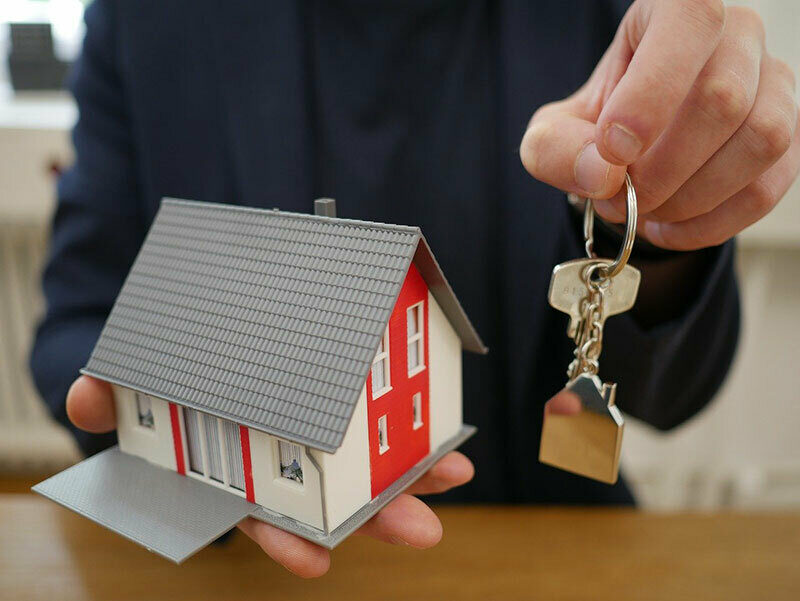 #2. What will my monthly payments be?
This is obviously an important question because it'll determine what your maximum purchase price is. But there's more to monthly mortgage payments than paying your loan back. There are actually four parts to your mortgage payments: principal, interest, taxes, and insurance. After getting pre-approved, your loan officer should be able to provide you with a monthly estimate based on purchase price, interest rate, and location of the property.
#3. Do you have experience working with veterans/active military?
This is a big one if you're a service member. Veterans and active military are afforded VA home buying benefits. The VA has their own special guidelines, so they can be a little more intricate than other loan types. You'll really want a lender familiar with what it takes to bring one to the closing table.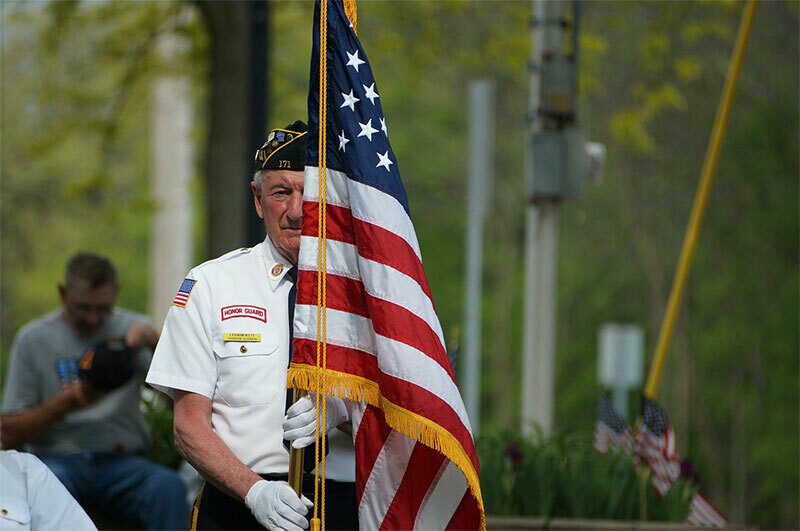 #4. How much can I borrow?
Getting pre-approved is the first step to finding out exactly how much you can borrow. This amount will be based on three main factors: debt-to-income ratio, credit score, and down payment ability. There are other ingredients that go into a pre-approval too, but these are the main ones.
Each loan program has its own limit as well. If you'd like to purchase beyond its limit, you'll probably need a larger down payment to offset the loan amount.

#5. Can I see a closing cost sheet?
Remember that getting the most competitive pricing out of your lender isn't entirely based on their interest rate. A closing sheet will tell you a lot about a lender's pricing. Ask about their APR, appraisal fee, title fees, and what kind of prepaid costs you'll be responsible for.

#6. Who would you recommend as my realtor?
Your realtor and your loan officer will work together throughout the homebuying process. You need a realtor that'll be at showings on time, understands your wants and needs, doesn't push for higher prices than you're comfortable with, and responds quickly to calls, texts, and emails. Every good lender has good agent partners, so ask for their local recommendation.
#7. Is it worth it for me to refinance right now?
If you're considering refinancing, the very best route to take is consulting with a loan officer one-on-one. Refinance closing costs and an extended amount of time past the end of your original loan term may offset your potential savings so that refinancing isn't worth it. But there are lots of cases where refinancing saves thousands.
You can reduce your total interest paid by shortening your loan term. You can lower monthly payments with a better interest rate. You can convert from adjustable-rate to a fixed-rate. And you can even draw cash from your current equity and spend it on whatever you want.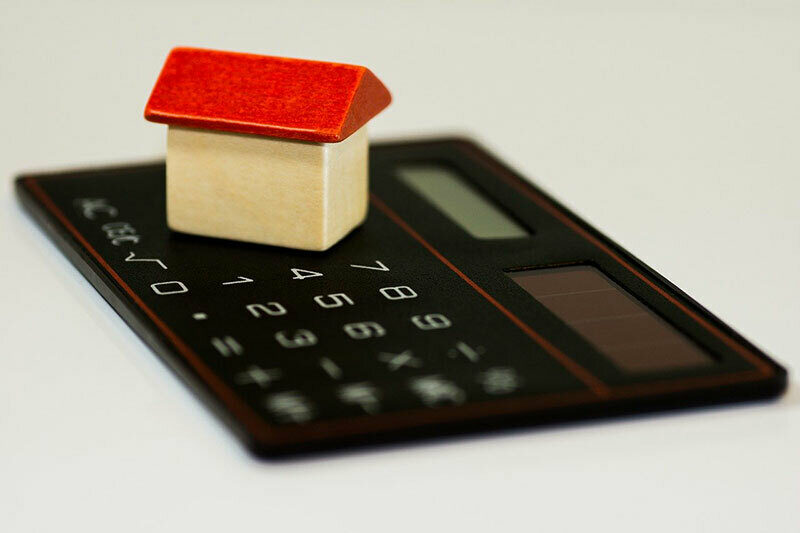 #8. Will we be able to close on time?
If you've already found a home and the seller needs to close by a certain date, can your loan officer meet the deadline with confidence? Or if your lease is ending soon, you'll need to establish a timeline with confidence. Check out their reviews on Google - borrowers tend to talk about closing times as one of their big priorities. It can make or break a deal.
#9. Do you offer float down options?
A float down option is the ability to lower your already-locked rate in case it goes down by a certain minimum amount. Lenders have different policies around float-downs, so it may be a good idea to get familiar with yours.

#10. Can we extend a rate lock if I need it?
This question will come up more in the case of a new construction, since it takes longer to move in. You'll have the option of waiting to lock your rate, or going with a longer lock period. Your lender should be able to discuss which one is more cost effective based on how rates may behave in the future, and how much a longer cost will cost.